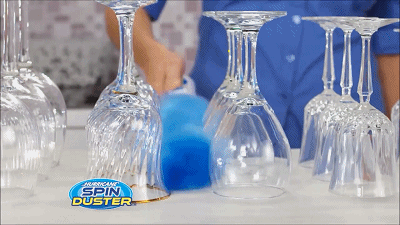 FEATURES:
Dust gets everywhere. Feather dusters spread dust around. And cleaning with a cloth spray is backbreaking work.
Power clean your homequick and easywithHurricane Spin Duster.The motorized dust wand does the hard work for you. eliminating dust in half the time.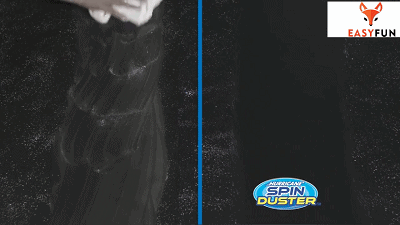 Thesuper-softdust heads are gentle forall surfacesand conform to fitany shapeandspace. making house cleaning a breeze.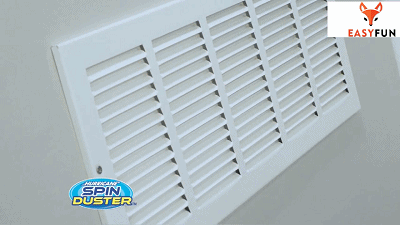 Thanks to the electrostatic charge. bristles attract and trap dust.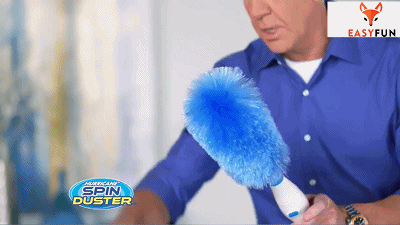 After you're finished cleaning. simplyrinse the dust head. and allow toair dry. Your dust head is just like new. ready to tackle your next mess.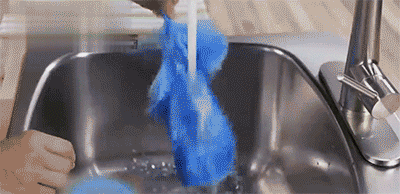 Electrostatically-chargedbristles attract and trap dustmaking it the perfect ceiling fan cleaner. blind cleaner. mini blind duster. pet hair duster. cobweb duster. and baseboard cleaner
Installation Easy and Quick
Match the size of two brush head and extension rod:
Big brush head used in the area is larger;
Clean the narrow the gap with a small brush head;
Extension rod can be used for cleaning the heights.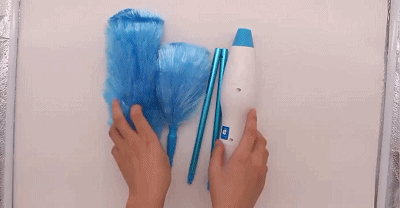 Specification:-
Size:as the picture shows
Package Included:
1 Hurricane Spin Duster and 2 duster heads
p>