The chlorine dioxide compound Removes Any Airborne Harm / Droplets that are floating in the air around you.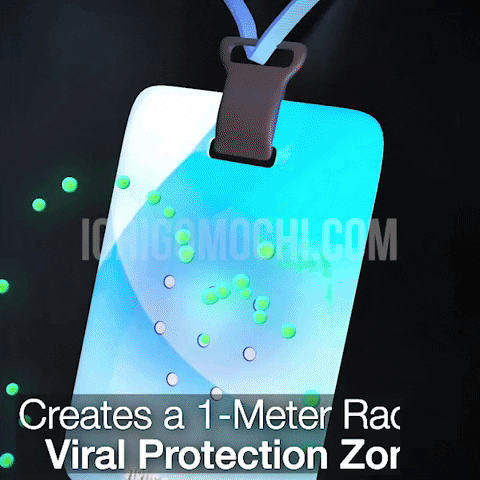 Comes in the form of a card with a neck strap for easy carrying, perfect for going out, on commuting, crowded places.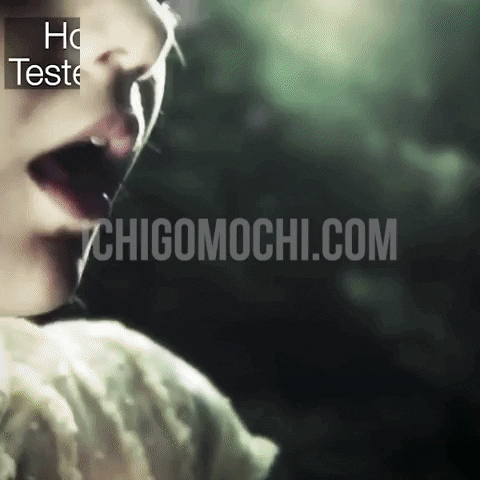 FEATURES
Eliminate any recent harmful substance, reducing the chance of being infected or infecting others.
Experimentally proven to effectively block airborne particles and harm
Comes with a neckband and made perfect for carrying around crowded places.
Each piece will last approximately 30 days after opening, eco-friendly and cost effective.
Suitable for everyone, especially children / pregnant women / elderly / long-term access to hospitals and clinics with more harmful substances.
SPECIFICATIONS
Size: 12.6*20.8cm
Expiration Date: 30 days after opening
PACKAGE INCLUDES
1x Japan All-Protect Disinfection Card
1x Neckband