Looking fora magic cleaner that is free of harmful chemicalsbut can still rid your kitchen of bacteria and germs? ThisMulti-Purpose Cleaner & Polisher can turn any surface alive!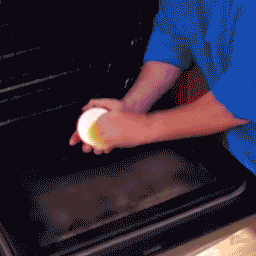 This Multi-Purpose Cleaner & Polishcleans. polishes and protects any surface.Its cleaning action is amazing andallows the user to effectively clean any surface and bring back the shine of any metal.It doesnot scratch the surfacesit cleans andleaves a protective coat on them to prevent more dirt from sticking to them.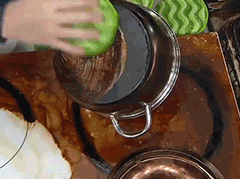 Multi-Purpose Magic Cleanerisonly made fromnatural products. partly made of clay while beingeffective on any surface without a scratch.
It can be used inside and outside the house. Likemetal. mirrors. ceramics. porcelain. marble. wood.clean stainless steel. silverware. jewelry. glass shower doors. glass stovetops. or even car wheels.
Multi-Purpose Cleaner & Polisher is theultimate natural solution to clean everything. without the drawbacks of other detergents:no phosphates. no chemicals.Made from natural ingredients exclusively. it is an environmentally-friendly cleaning product since it is entirely biodegradable. Plus. its use is enjoyable and it does not irritate the skin.