Cleaning with hands can be a daunting task! It can be painful and time-consuming. Also. stain and dust can sometimes stubborn. Fortunately. there is a solution for this oldest problem.
Use Power Scrubber Drill Brush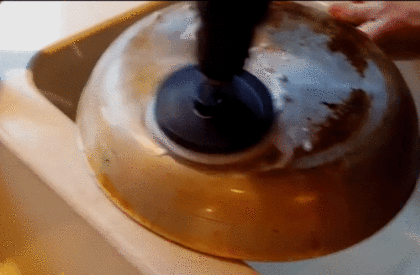 The Power Scrubber Drill Brush Kit is a set of 3 professional-quality power brushes that fit onto any cordless drill and can blast through tough. challenging. everyday cleaning jobs with ease!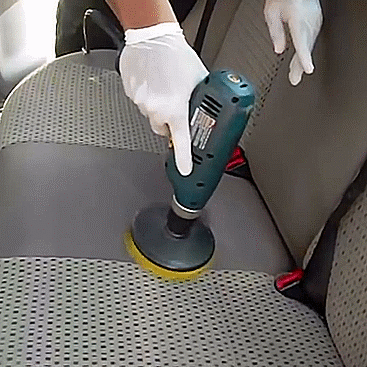 This 3-piece kit is designed to be used with any household cordless drill (not included) and features a quick change shaft on all three brushes.
Package Includes:
2 Inch Disc Brush X1
3.5 Inch Original Brush X1
4 Inch Disc Brush X1 150mm extension rod X1
*DRILL IS NOT INCLUDED*
F.A.Q
Q. Will Power Scrubber Scratch my surface?
A. Absolutely not.
Q. How long will the Brush last?
A. We use nylon brittle for the brush. So it will last you a very long time.
Q. Will it fit with all the drills?
A.Yes. those brushes will fit with most drills.